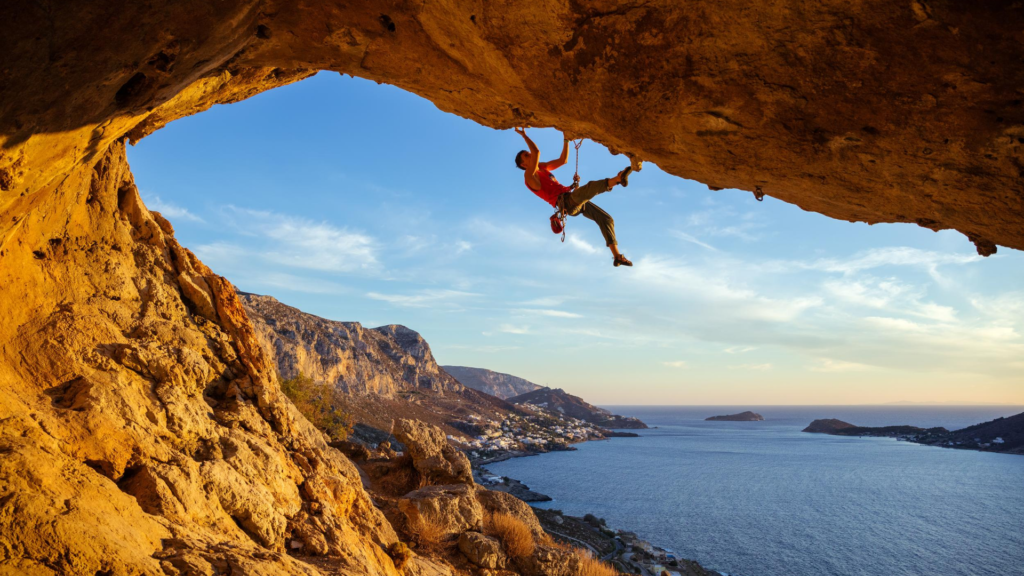 We've created a simple worksheet to help differentiate between goals, strategy and tactics. Transform action into results.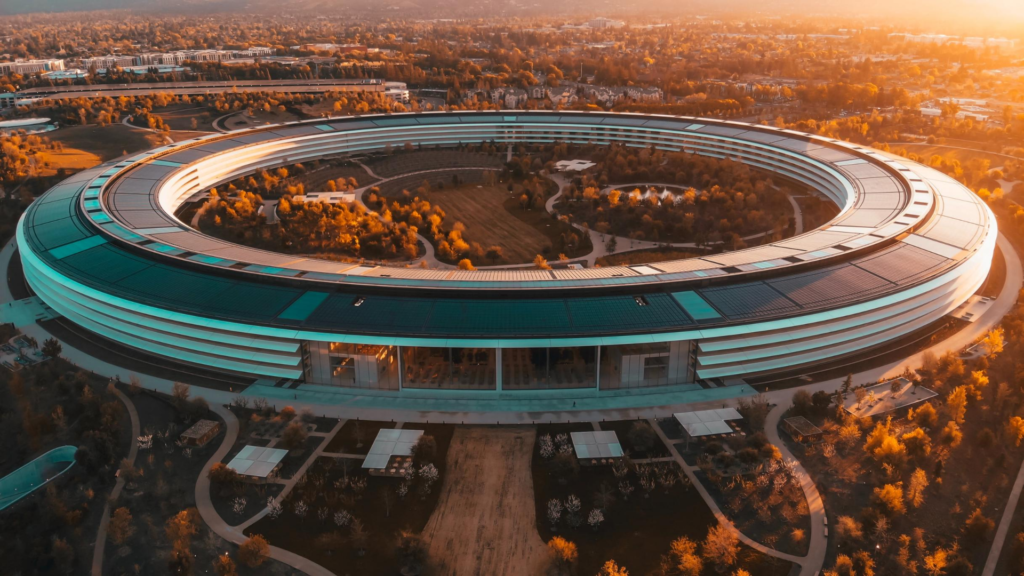 This video is of Steve Jobs just after he returned to Apple in 1997, answering a question from the audience.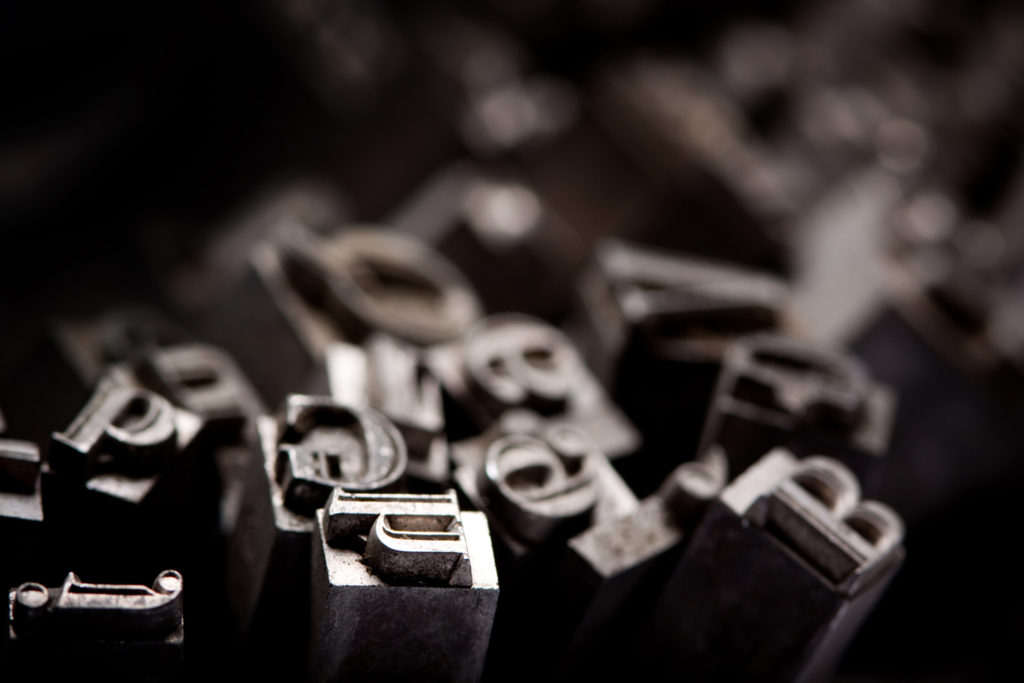 The power of typography is in the way language can be transformed simply by the way you use type. The art of typography is to accurately embody the intended message in what you write, and to do so well.