Our focus for Content Strategy is on making things as simple and valuable for our clients as possible. Blueprint is a strategic framework for delivering consistent, high‑quality content marketing for your business and brand, tailored to your unique requirements.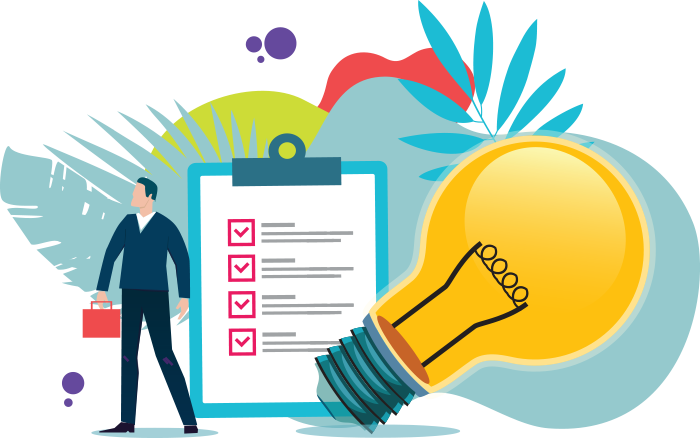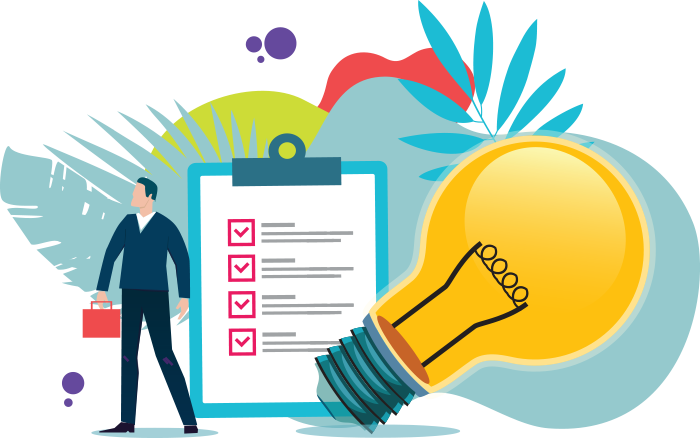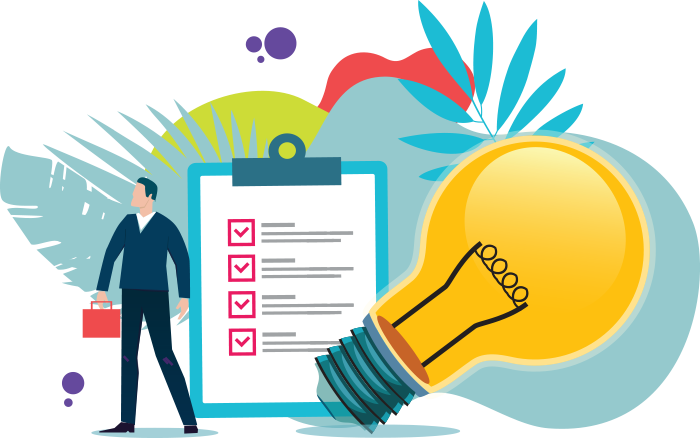 Blueprint Monthly Structure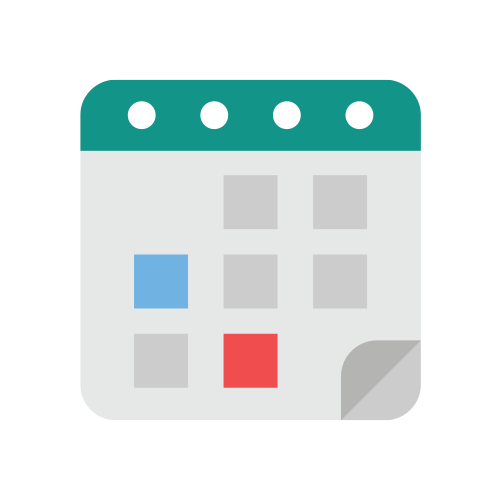 Monthly Strategy Session
Monthly Planning Sessions are collaborative meetings (delivered either in-person or via video) to plan the month ahead. These sessions are to review performance from the previous month, generate new ideas for content and campaigns, and make adjustments as needed.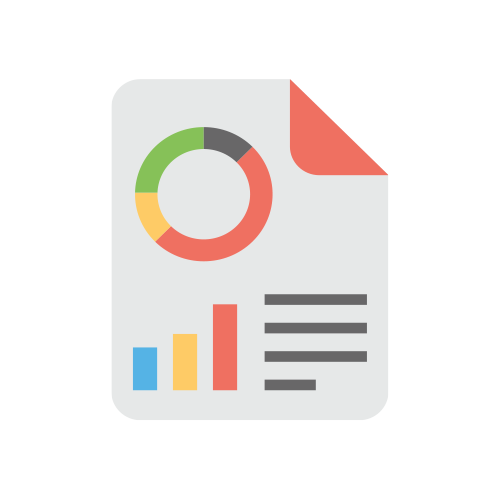 Monthly Analytics Report
Each month we will send you a detailed and comprehensive Analytics Report including key recommendations from our team. Sources include all active social media channels, website and search engine performance and paid ads performance.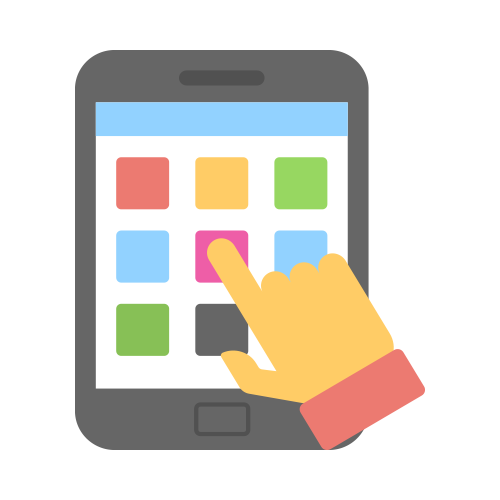 Emergency Support + Automated Mangement
We provide on-the-go support across the month, including a weekly 'save me' call, and access via WhatsApp messages. With our full packages we are also able to set up automated systems to publish content ahead of time, and on schedule.
Monthly packages from $849 depending on your needs