26 April 2021
at
3:00 pm
–
4:30 pm
AEST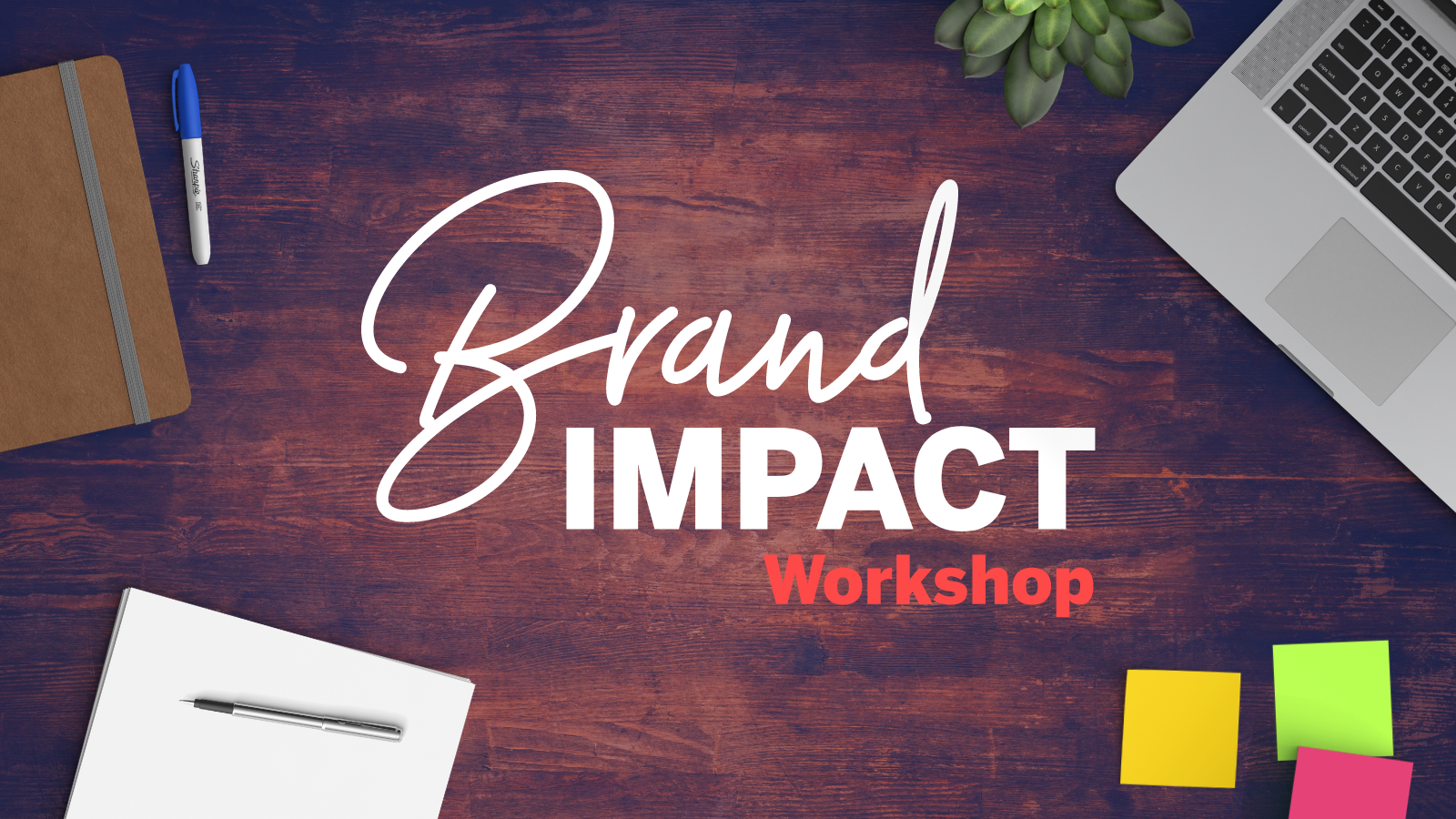 Brand Impact is our free virtual workshop introducing the essentials of the Axle Impact Method and the way the methodology can help transform business marketing and communications strategy with clarity, consistency and charisma.
Brand marketing and communications strategy can be tricky to untangle – especially with new Social Media platforms emerging all the time, and a never-ending appetite for content from audiences. Finding fresh ideas, posting regularly, and actively engaging your audience can make the task overwhelming for even the most seasoned business leaders. IMPACT is a workshop designed to re-orient your strategy and make the roadmap easier and sustainable.
Axle Impact Method is a toolkit, framework and mindset methodology developed over many years by Axle Creative Principal, Michael Harris. Centred around 3 core principles of clarity, consistency and charisma, AIM empowers business leaders to create a strategy, evaluate success and make adjustments to strengthen and increase impact and results.
The workshop will cover:
The Core Elements: Clarity, Consistency and Charisma – providing an overview of each principle and why all 3 in balance are essential.
The 9 KPIs for evaluating whether or not a piece of content is good
Ways of thinking and planning your content
Tips and tricks to make the process easier
Setting up a content calendar
Setting goals and metrics for your business
Further opportunities to work with Axle Creative

Sessions are run on Zoom, and interaction is encouraged though not essential. Zoom link will be emailed upon successful registration. Please note this workshop is held once per month. If this date does not suit, please see all upcoming dates.